An axiom in business is "location, location, location." This holds true in the 21st Century…with one significant difference: your digital real estate is at least as important  to your brand visibility as your physical real estate. While this is not news to most small business owners, what many don't know is that there are multiple strategies to boost your ranking on your targeted search terms. What are these techniques? And which is right for your business? The following is a brief description of some of the most common types of SEO, their benefits, and which businesses can best benefit therefrom.
Keyword Optimization
Keyword optimization is a necessary SEO service that no business can do without. Keyword optimization is the process of targeting the search terms you wish to rank for, and making sure the relevant keywords appear in your landing page's code and visibly on the page in the appropriate place. Without keyword optimization, a website could sit on the World Wide Web for months or years and never been seen at all. The quality of the product does not matter if no one ever sees it. An SEO specialist can work with the web designer create an extensive list of relevant keywords through keyword research to weave into the website.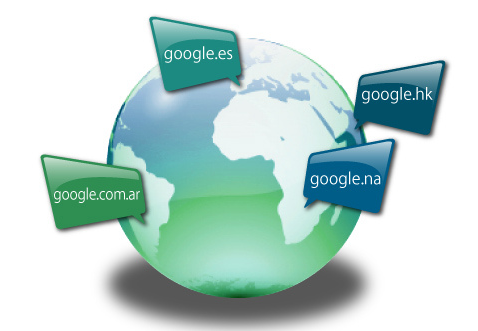 Long-tail keywords are an integral part of the keyword generation process. Long-tail keywords are lengthier, more specific phrases that people type when they need something. An example of a long-tail keyword is "where to look for lemon juice to put on a keloid." Someone may type in that entire phrase instead of just "lemon juice" or even "lemon juice for keloids." The lemon juice retailer is likely to get a sale from someone who comes to the site because of that specific long-tail keyword. The long-tail is less competitive than broader terms, and are usually easier to rank for. Usually, these searches are made when a customer is closer to the point of purchase, making them the ideal target for focused marketing efforts.
Link Building
One of Google's strongest inputs for search rank is backlinks. Backlinks are links to your content that live on another website. Google tracks both the quantity and quality of these links, more heavily weighing links that come from reputable sources. Several strategies exist for generating backlinks, but the most common are content generation and guest blogging. Content generation refers to the creation of high quality, high value content that your industry will find helpful, relevant, and interesting. If your content is original and authoritative, other publishers will be more likely to cite it, thus driving backlinks.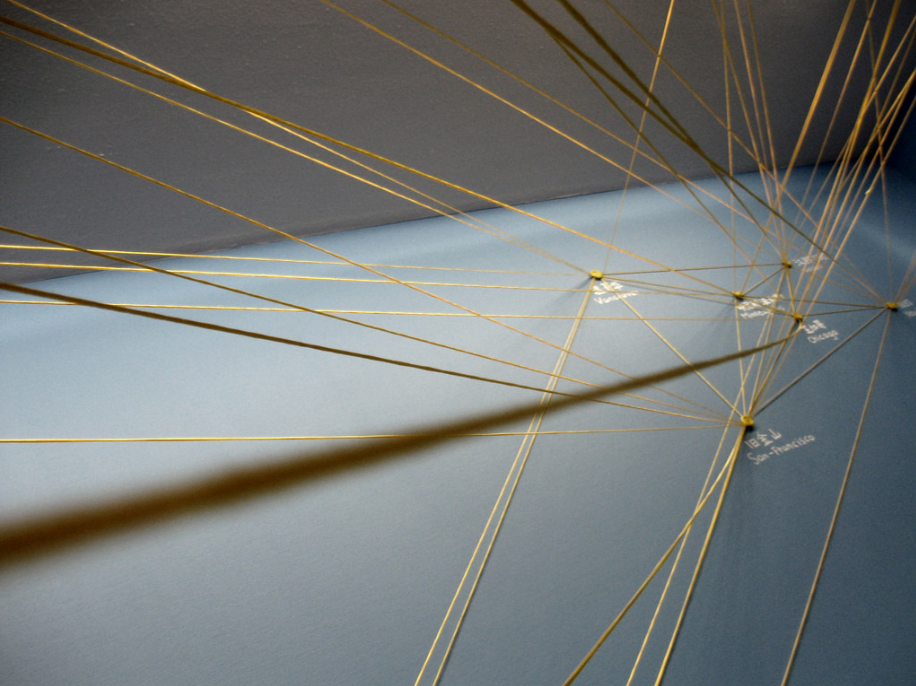 Guest blogging is a more direct approach, which involves creating original blog content which links back to your site, and asking reputable publishers to post these articles. While Google does not value these types of link as strongly as direct web citations, it can nevertheless be an effective SEO strategy. The key to success of guest blogging is the creation of high-quality content that is relevant to the audience of the publisher. Many publishers are happy to post content that they don't have to pay for, provided that it doesn't feel like advertisements or spam. Articles should also have eye-grabbing headlines that will attract the attention of new and returning visitors.
A word of warning: several techniques exist for creating low-quality spam links on "link farms" to spoof Google and artificially drive up your search ranking. While some of these might produce some short-term success, they will hurt you in the long run. Google employs some of the most talented data analysts in the world. As a rule of thumb, you can't outsmart them. It will be much more beneficial to your business to play by the rules and simply create quality content that people will want to link to. See also backlinko's guide to link building.
Social Media SEO
Google doesn't rank social media links equal to web citation links, but it sees them just the same. Social Media can be a great tool to drive traffic and awareness, which can help generate shares and backlinks to your site's content. The more viral your posts, the more your site will experience a boost.
Reputation SEO
Reputation SEO is important for all businesses because a poor reputation can sabotage every other marketing effort. Reputation services involve various tasks such as review suppression and content removal to remove damaging web content from public view. Trust is crucial in the world of business transactions, and reputation services can ensure that company retains or regains the trust of its potential buyers.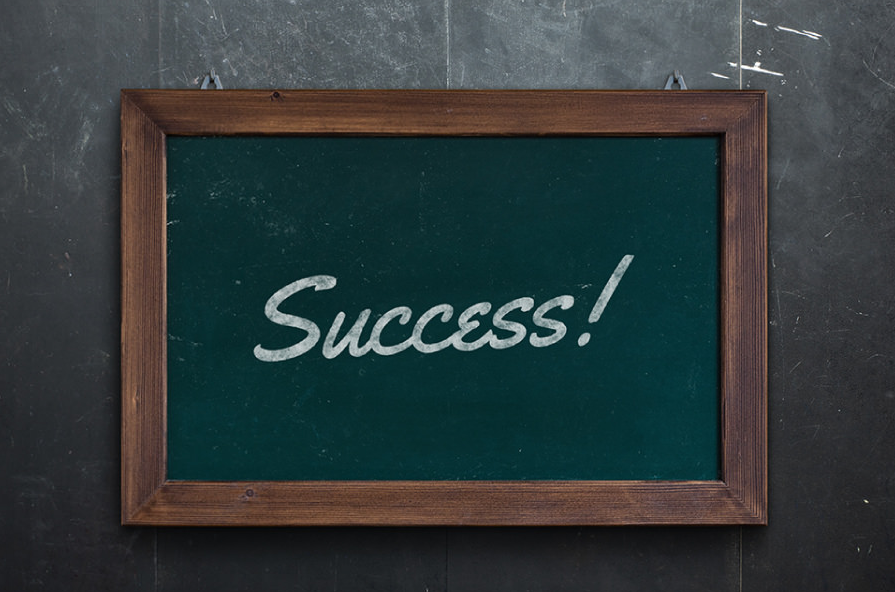 Several agencies exist that provides SEO services to businesses, but not all are created equal. You should be proactive in identifying the strategies that are right for your business, and be informed when selecting an agency and the services they offer. An experienced SEO specialist can assess your site and then let you know the steps that you can take to improve your business's reputation, organic traffic numbers and conversions. Remember that the ultimate goal of all digital efforts should be to drive sales and help your business flourish because of (not in spite of) the challenges of the information age.