Many individuals are living the dream of working from home today, and they are reaping the rewards of doing so. For example, these workers enjoy everything from eliminating the cost and time associated with a commute to enjoying a more laid back and comfortable office environment. Whether you are a freelancer, an entrepreneur or a remote worker, your home office does not need to be a limiting factor for your success. It is realistic to turn your home office into a legitimate and fully-functional headquarters of your business. How you set up and run your home office as well as how you manage your business can play a major role in your ability to turn your business into a serious endeavor that turns a great profit.
1. Design an Impressive Landing Page
The landing page for your website is critical to your ability to be successful overall. This is because this important page defines your business offerings to your customers. It should be beautifully designed from an aesthetic standpoint, and its look should represent the personality of your business. It also should be easy to navigate, and this is because users often will click off a web page that is confusing to them.
Your text and images should be easy to understand and to digest. More than that, the text should be optimized with SEO strategies in mind to boost search engine rankings organically. Descriptions, meta tags and other details should also be SEO-optimized. Such efforts will help you create a successful, professional image and to communicate with your customers on a dime.
2. Select Online Services and Apps with Care
Technological advances are one of the primary reasons why working from home is possible. If you want to be as successful as possible in your home work environment, you need to find and use the right combination of online tools and apps for your needs. There are many apps that are designed specifically for entrepreneurs and remote workers.
These tools can be used to help you manage your business finances, communicate with co-workers and clients, share documents, create amazing presentations and more. Explore the options available, and try out a few tools to see how beneficial they can be for your efforts.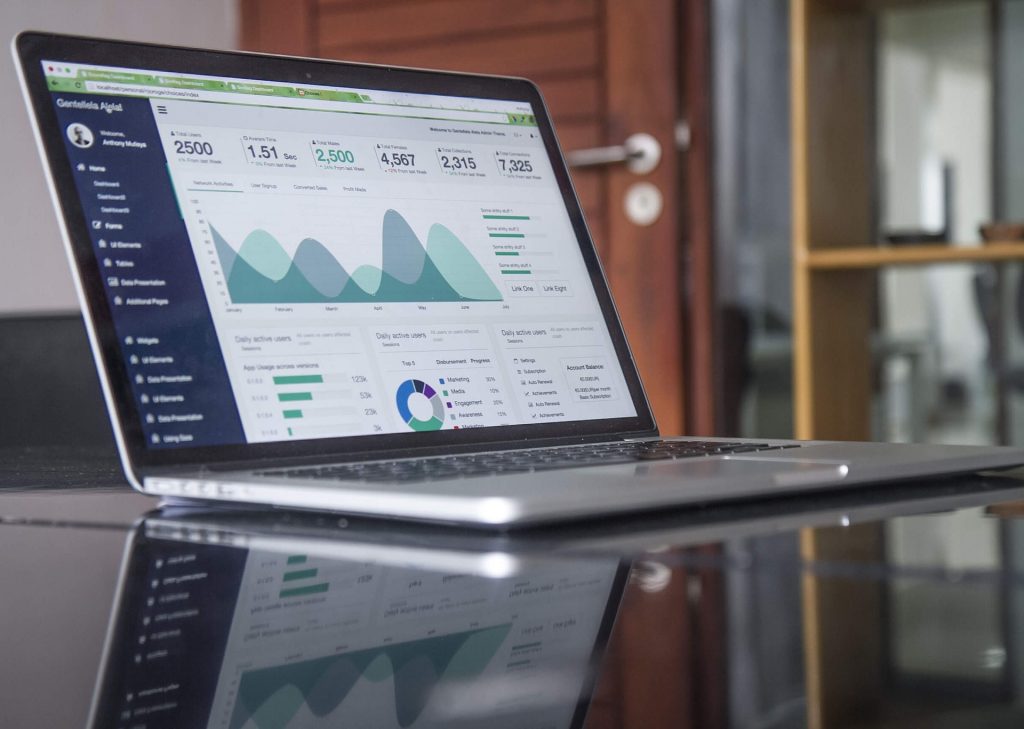 3. Put Social Media to Work for Your Business
Social media marketing is changing the way businesses stay in touch with their target audiences. This is generally a cost-effective and direct way to immediately communicate with your customers and colleagues. You must first find the right platforms to use, and these will be platforms that your audience is currently using heavily and that are easy for you to manage from a business perspective.
Incorporate social media buttons on your website, and advertise your use of these platforms on email correspondence and more. Be active on these platforms in a helpful or informative way, but do not post so frequently that you annoy your followers. Use social media platforms to answer visitors' comments and to spread the word about new blogs and guest blogs on your website.
4. Keep Your Home Office Well-Maintained
When you work from home, it is easy to overlook the importance of regularly cleaning your dedicated office space. First, you need to select a dedicated area of the home that will serve as your primary base of operations. You may need to remodel an area of the home that is not heavily used currently to accomplish this goal. This space needs to have a good source of electricity as well as natural light that can stimulate you throughout the day.
Second, make an effort to tidy up your work area each day, and conduct a thorough cleaning session at least once per week. A dirty, cluttered work environment can reduce your motivation and productivity, and it can also be detrimental to your ability to focus. In addition, maintain your work space well. Even minor things like a burnt out light bulb or a bothersome squeak in your desk chair can impact your ability to work, and they are easy fixes that only take a few minutes of your time to address.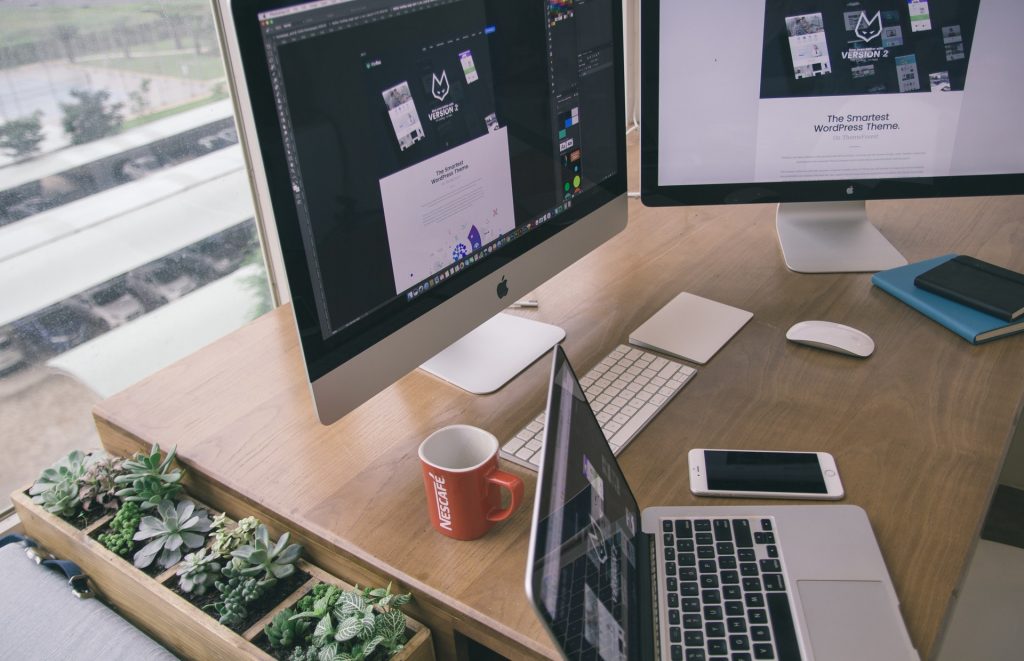 5. Interact with Followers in Unique, Exciting Ways
When you engage with your audience, you need to do so in a helpful manner. For example, all comments and questions online should be responded to promptly. You may also host online question and answer sessions periodically to further benefit your audience. However, it can also be helpful to give away free products or services from time to time. This can create a great buzz and gives your customers a feeling of getting value from working with your business regularly.
Everything from a free tutorial and tips to a contest to give away more substantial prizes can be considered. When your business is more established and successful, reach out to influencers, such as celebrities or public figures. These individuals can be asked to sponsor or endorse your products and services, or they may even contribute a guest blog.
Final Thoughts
You can see that it is possible to reach for the stars when you run a business out of your house. Regardless of where your physical headquarters is located, you can make use of technology and innovations to create a professional public image and to communicate with customers, colleagues and others. Examine your current operation to determine how these tips can be applied to your business to generate better results.