As a business owner, whether a multi-million enterprise or an SME, you need to mitigate legal litigation risks. Legal risks can take a toll on your business; to the extent of crippling your daily activities. Here are five of the most common litigation risks you should look out for.
Dissatisfied Clients
When customers are unhappy with your services or products, they might file lawsuits against your company. If they have proof of the faulty products, their lawsuit is valid and could tarnish your brand's reputation. To avoid such instances, be proactive and offer your customers a chance to comment about your services and products. This way, you can manage complaints before they escalate.
Discontented Employees
In a country where worker's rights are highly prioritized, wrongful termination of an employee could sabotage your business. In case you want to terminate an employee who is not performing well, have an attorney prepare documents stating the terms of the dismissal. The employee can then sign the documents before leaving the firm. Dismissing your staff without formal termination documents leaves an open door for legal implications.
Injury Liability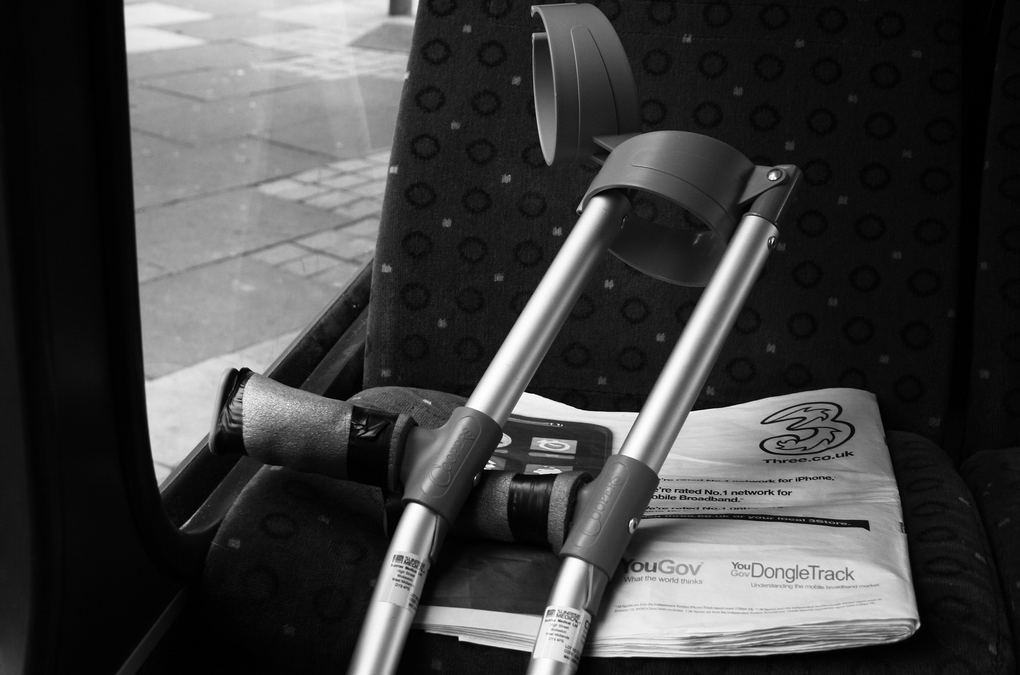 As long as your business opens its doors to the general public, then you should work on prevent personal injury lawsuits. Not all injuries within the premise can be blamed on the business. However, if the company fails to meet the set standards, them it could be sued for injury liability. For instance, if a product spills in a supermarket and a client slips and sustains injuries, the business could be liable for a variety of reasons. For example, if it failed to create a cleaning schedule, that might sabotage its operations. The employee might be liable in the case where there was a cleaning schedule, but the person responsible did not abide.
Copyright Issues
Patent and copyright litigation can leave your business packing. When developing a product, your research department should research thoroughly on the copyrights and patent of the product. You can consult a patent lawyer for advice on how to go about getting copyrights. Following the right legal steps will help you evade legal battles.
Regulatory Risks
Usually, authorities require businesses to register in the local offices before starting operation. The licenses might require renewal once in a while. Should the company forget to renew their licenses, then they might face the wrath of the law. To avoid this, inquire from your local authorities on the operating licenses your company requires and make sure you comply.
Other litigation risks include immigration audits, breach of contract and tax litigation. Business owners are responsible for ensuring that the company abides by the law so as to evade such disputes. Whenever faced with a legal dispute, always consult a qualified attorney for guidance.
References
https://law.stackexchange.com/questions/7000/is-there-personal-liability-when-a-business-gets-sued
http://stpeteinjurylawfirm.blogspot.com/2017/04/information-about-wrongful-death-claims.html
http://info.legalzoom.com/parent-company-liable-llc-sued-27223.html