Of all the challenging aspects of the small business experience, American entrepreneurs seldom stop to think about distribution. A company that operates as a goods manufacturer, for example, will hope that buyers will line up outside of the factory to purchase products; however, the modern business reality makes such a situation unlikely. What small business owners need to think about these days is distribution, which boils down to placing products and services into the hands of those who are willing to pay for them.
With the above in mind, here are five innovative distribution solutions, strategies and examples that small business owners should consider using:
Value-Added Reselling
This method involves choosing a reselling partner who will market products them along with something else. One example would be a fashion boutique that agrees to sell blouses from one manufacturer in combination with trendy jeans from another fashion label. It does not really matter if the garments are being sold as an outfit as long as the products are moving.
Drop Shipping
This option has been around for decades, but it was first used to technological perfection by companies that invented the concept of selling directly through television commercials that announced "operators are standing by to take your order." E-commerce has added a new dimension to drop shipping thanks to online outlets such as Amazon and eBay; the idea is to focus on marketing available products and letting a fulfillment [ operation take care of packing and shipping. With this method, a small business owner does not have to worry about truck accidents and other risks of product distribution.
Dealer Networks
This distribution method was very strong until the late 20th century when it started losing appeal due to advent of e-commerce. Dealer networks are making a comeback; in essence, other companies are in charge of selling products in a geographical area. The supplier provides not only the product but also marketing support.
Global Distribution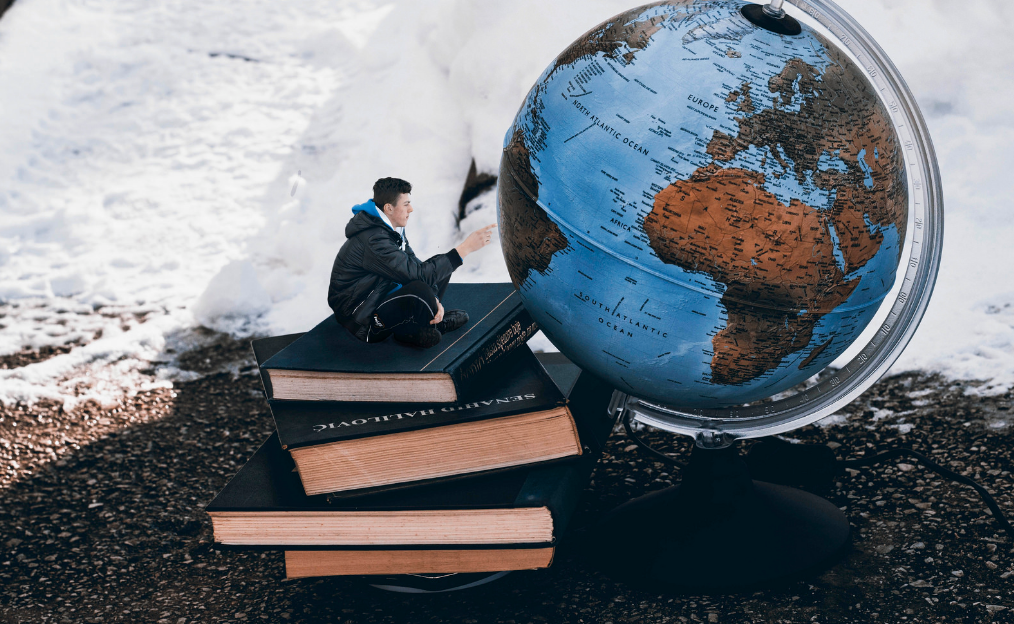 Thanks to the ongoing trend of globalization, small business owners can expand overseas through the modern convenience of international shipping. B2B companies can take care of everything including picking up products, packing them into parcels and shipping them to customers abroad. This is attractive because it reduces the liability risk of truck accidents and inventory shrinkage.
Affiliates
This method is a passive version of going door-to-door. An internet affiliate has marketing content that appeals to individuals who may be interested in certain products. When an online sale is made, the company or a drop shipper can take over.
In the end, small business owners should not ignore the issue of distribution. Instead, they should some of the methods listed herein to see which one is a better fit.