Is your old phone starting to slow down? If it is, then you may be in the market for a new handset this year.
Since you bought your fossil, the Android market has exploded, making difficult to pick a phone, as they all seem amazing from their promotional ads.
It helps to know smartphone fans like Michael Thomas Eckhardt, as they know about all the latest features and how they can help to change your life.
If you don't, but you are still excited about what 2017 is bringing to the smartphone market, then you may want to consider picking up the following phones.
1) Samsung Galaxy S8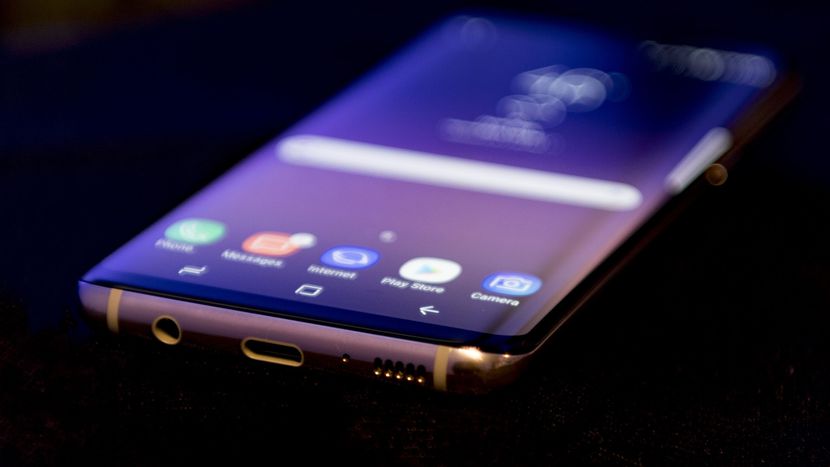 Of all the companies putting together Android phones, Samsung has long been a leader in the industry, as their models have long been known for their innovative features and sharp appearance.
The S8 is this year's big release, as it comes bundled with the debut of Bixby, Samsung's AI-driven personal assistant.
It also has a sharp display, a 12 megapixel camera and DeX docking station that helps give it PC functionality. A solid pick for the professional on the go.
2) Huawei P10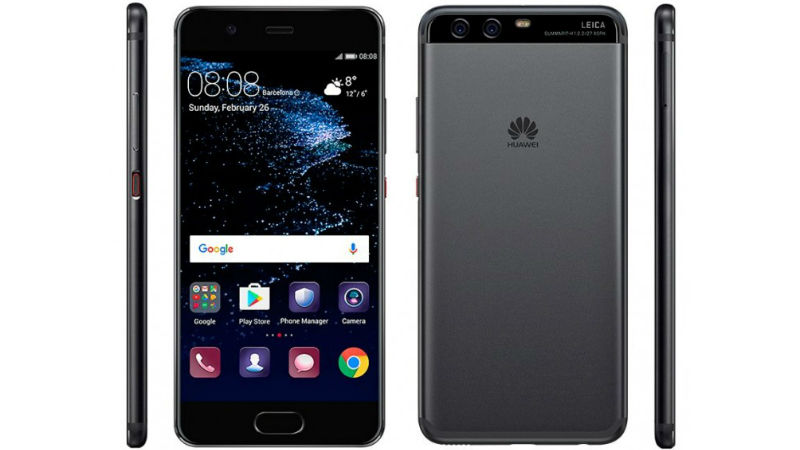 As one of China's leading mobile companies, Huawei has used its ability to drive down costs to deliver affordable smartphones to the masses.
This doesn't mean, however, that they aren't capable of building a leading handset, as their release of the P10 this year even has long-time Samsung and Apple users taking a long look at this model.
It takes specific aim at Apple with its HD-capable display and its 5.5" QHD panel. It also boasts a 20 MP forward facing camera and a 12 MP camera staring back at the user, it has a coating that resists scratches and fingerprints, and it comes in a variety of colors.
If any of this catches your fancy, take it out for a test drive next time you are shopping for a phone.
3) LG G6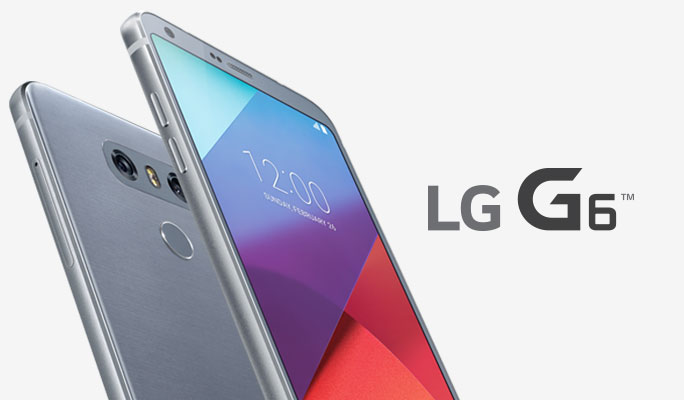 Meanwhile, LG has managed to turn out the G6 this year, which pushes the bezel on either side of the screen to the skinniest we've ever seen on a phone.
It also boasts the same slick interface that it has always had year after year, which often draw comparisons to the iPhone.
One of the biggest improvements in the G series this year has been its camera setup. What was once a wide gulf in quality between the forward and rear cameras has been eliminated, as both sensors are now equally capable of 13 MP photography.
4) iPhone 8
Of course, an article on smartphones wouldn't be complete without mentioning Apple. One of the biggest dogs on the market, it is rumored that the company is set to release the eighth iteration of its ground breaking invention as soon as this September.
While all the details on this model have yet to be released, it is suspected that it will come with a AMOLED display, all-glass construction, and the ability to charge wirelessly.
While they were perceived to be coasting off the success Steve Jobs built in recent years, this year might be when they return to being the innovative force they had always been.