Today's world is a digital one. Everywhere we look, people have their nose pointed downward to some kind of mobile device. Kindles on planes, Samsungs on trains, no matter where you go, there will be a screen to greet you. It's for this reason that businesses are turning towards digital marketing and the online marketplace as the area in which to grow their revenue. Many business' that have traditionally been brick and mortar have moved online, or towards more digital versions of their former self. Repairs By Post, a postal watch repair service that specialise in rolex watch repair, are a perfect example of this phenomenon.
Watch Repairs & How It Works
Repairs By Post are ran by Johnathan Goldstone, also known as Johny. Johny has been in the watch repairs industry for over 25 years, having previously owned a jewellers in Manchester. He is still based that way but has sold up the old store and downsized to a workshop. The reason for this is simple: it's easier to advertise online and this way, he cuts out large expenses attached to the renting and running of a traditional brick and mortar store. Rolex watch repairs don't require a vast amount of space to undertake, so Johny has saved money by downsizing on the space he rents.
Johny saw a chance to move towards an area of the industry where the demand was growing but the supply was not. With the rise of eCommerce and consumer engagement with mobile platforms, there was opportunity to be had. Johny set up the website for Repairs By Post, sold his store, and dived into the world of digital business. Over the last two years, he has build a business based on the digital marketing principles of SEO, PPC, and e-mail marketing. These all generate traffic for the website. The website has undergone conversion optimisation to make the procedure of sending in a watch as simply and painless as possible, making it easy for a potential customer to convert.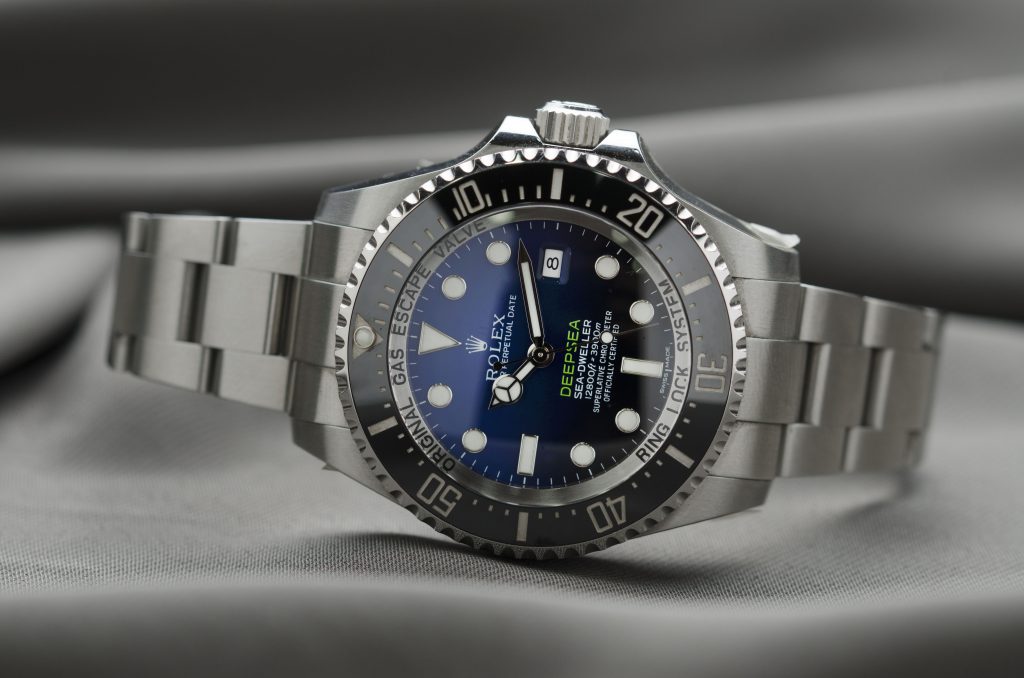 Why It Works
It works for a number of reasons. Having invested heavily in SEO (Search Engine Optimisation), as well as building a name for himself as an expert in watch repairs, Johny has seen a return on his investment through the amount of monthly traffic his website attracts. The idea is simple: find an area you're good at that also has a high search volume through Google and work towards getting the site ranked high for that particular keyword or keywords. Stick to the timeless pillars of SEO – link building and content optimisation – and what could go wrong?
In theory, this is fine. In practice, there are far more areas to digital marketing that you have to consider when looking to peddle rolex watch repairs online. PPC (Pay Per Click) advertising has expanded massively in recent years. The top three positions on Google SERPs (Search Engine Results Pages) are most often AdWords ads, meaning that SEO results are pushed further down the page. As a result, Johny has invested into a strong PPC campaign to maximise his brand visiblity.
This is, generally, a positive thing for his business. By targetting specific ads to specific consumers – for instance, rolex watch repair ads to rolex searchs – Johny can ensure that his money is going in the right direction and likely to provide a return. By combining both SEO and PPC for rolex watch repairs, as well as downsizing his physical premise, Johny has undertaken one of the new forms of marketing strategy – a digital marketing strategy.