The corporate landscape has changed drastically in the last decade, corporate dress code has changed along with it. Articles of clothing that would have been unheard of in a business setting just a decade ago are now de rigeur. This can make the concept of "business casual," however, a little tricky.
While "business casual" gives you a lot of leeway in terms of personal style in the workplace, there are still some basic ground rules that you would do well to adhere to. Generally speaking, you won't be be sent home or fired for dressing inappropriately (on the first offense, anyway), but doing so on a regular basis can drag you down on your rise up the corporate ladder.
1. Don't Ditch the Iron
While even certain t-shirts are now an acceptable part of business dress, they still need to be neat, tidy and properly pressed. While the world is full of "wash & wear" fabrics that cut down on dry cleaning costs, some will still come out of the dryer moderately wrinkled or puckered. If you are going to pass on professional laundering, at least take the time to press or steam your casual clothing before wearing it to the office.
2. Less is More
In your leisure time, you may dress up your jeans and t-shirts with large, clunky jewelry or a giant leather motorcycle cuff, but those are best left at home during the business week. Even an oversized luxury watch can hurt your professional reputation at the office. Opt for simple, tasteful, understated or elegant accessories. This doesn't mean you can't add a small touch of your own personal style to outfits, but save the pieces that scream your signature statement to the world for the weekend.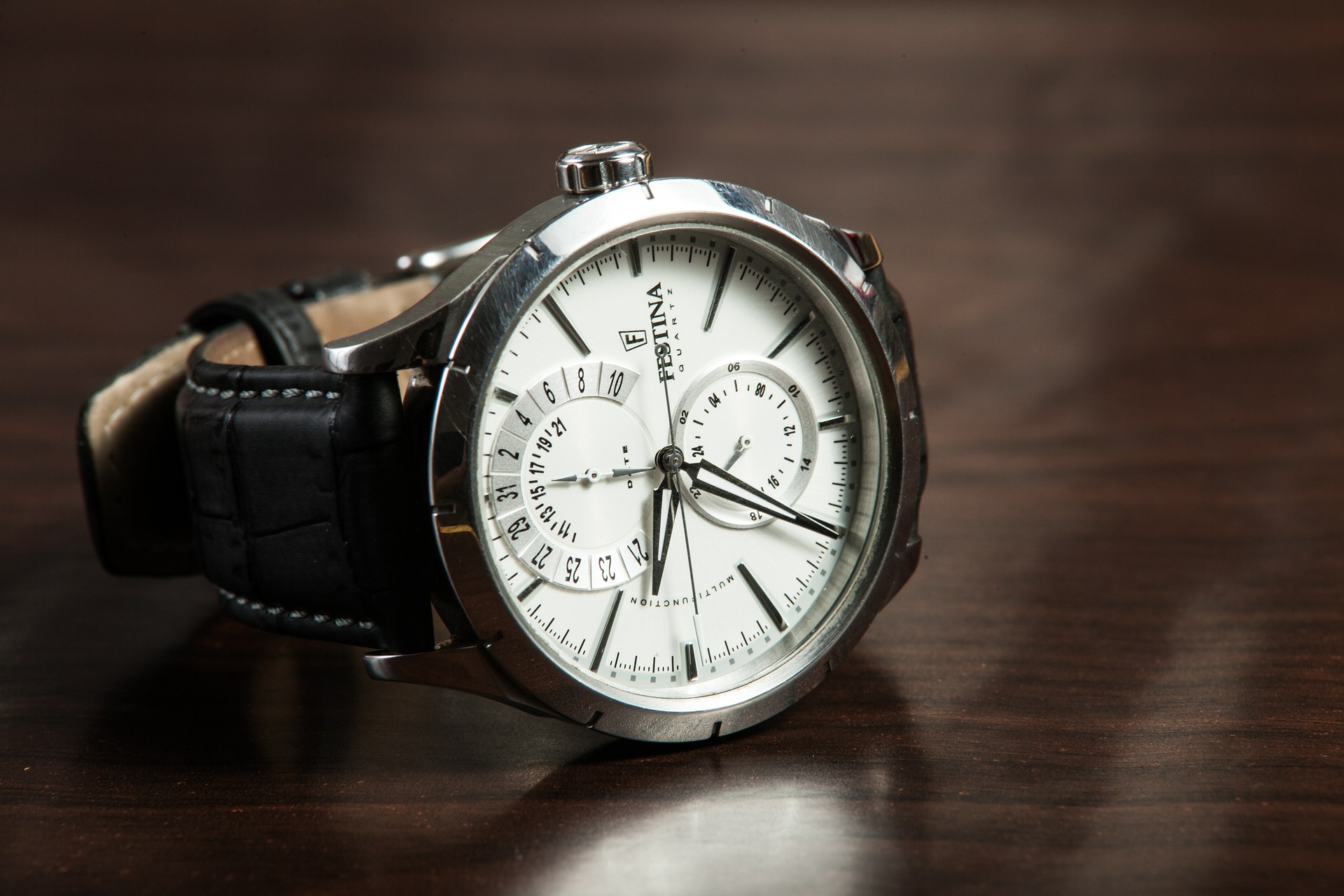 3. Treat Casual Shoes Like Dress Shoes
Sneakers, flats, and sandals are two pieces of casual footwear that have made their way into the world of acceptable business attire. They should be neat, clean and free of scuffs and marks. When opting for sandals, it is important to determine whether you are prone to sweaty and/ or smelly feet. If your feet have a propensity towards the odorous, it might be wise to avoid sandals even if they are allowed. In addition, if you are going to wear sandals, feet should also be properly groomed. This includes clean, properly trimmed nails and smooth heels.
Remember that while dress sneakers and sandals may be appropriate, this does not include footwear like running shoes or rubber flip-flops. If you need ideas, Rockport offers a wide selection of tasteful business casual footwear for men and women.
4. Small Details Matter
There is a remarkably fine line between casual and sloppy. Even casual clothing should be properly hemmed and relatively tailored. While you may prefer loose, over-sized clothing on the weekends, wearing a hoodie or pajama pants to the office is probably not going to garner you the kind of attention you want to be getting. The same rule applies to active wear—however comfortable, save it for the gym. Additionally, frayed hems might be fine for the weekend, but at the office hems should be neat and tidy, with all buttons present and accounted for.
5. Undergarments Should Stay That Way
While it may trendy for gentlemen to go without a belt and wear their pants lower on their hips (thus displaying a wide swath of undergarment), the office is not place for this. Similarly, if you are wearing a white or otherwise translucent shirt, wear a clean undershirt like Underfit undershirts for men.
Feminine undergarments should also not be displayed for the world to see. While it may be trendy to wear a "bralette" under a low cut or sheer blouse, save the peep show for the weekends and opt for opaque fabrics instead.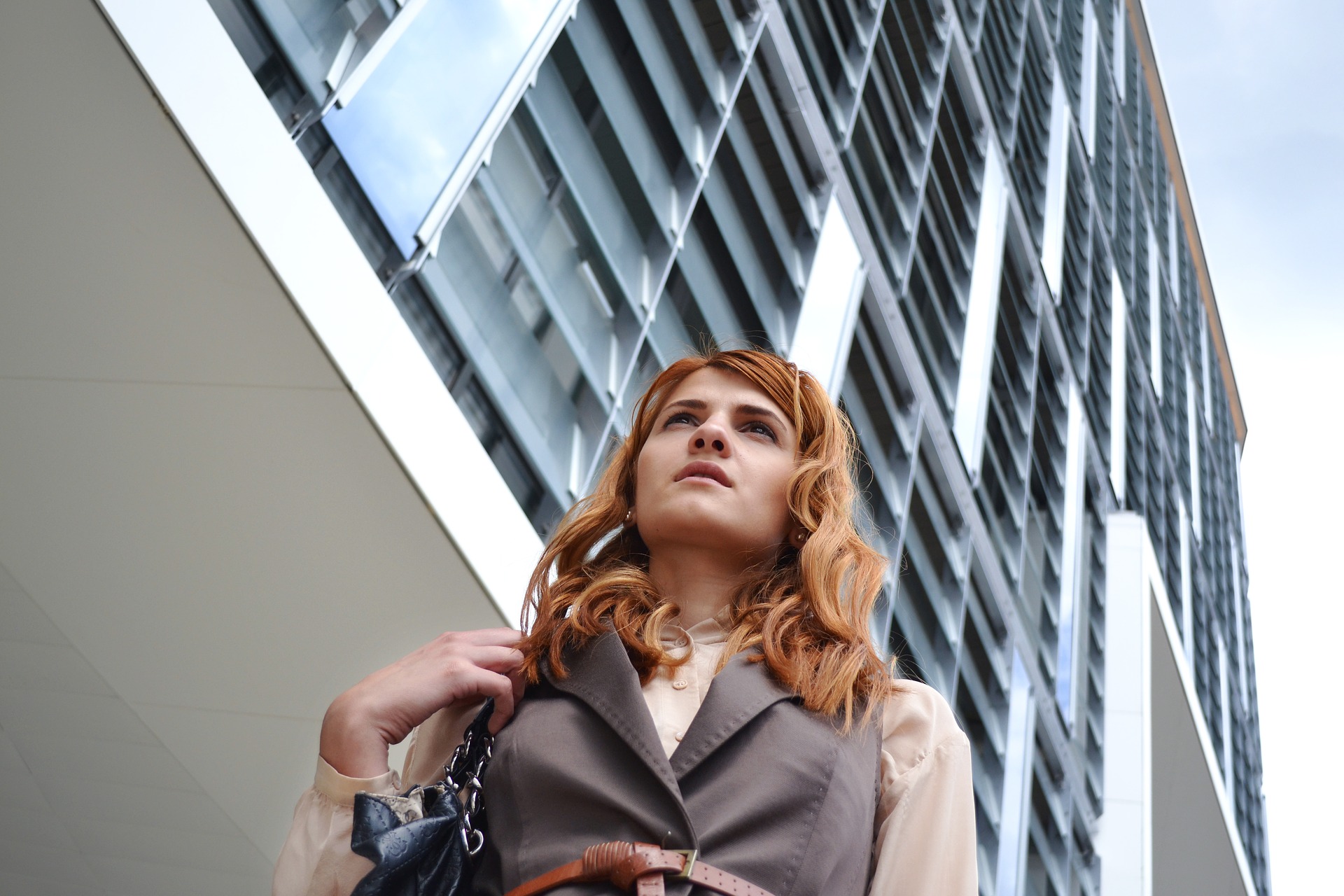 6. Keep it Neutral
If you like bling, animal prints, or dazzling colors, the office isn't the place to indulge your passions. While there is nothing wrong with a small leopard print handbag or a bright aqua tie, display your personal style in small, tasteful ways. A few sequins here and there or a neckline trimmed in rhinestones can be appropriate, but as mentioned before, save your Beyoncé-worthy bling for the weekends.
7. Express Opinions Elsewhere
While the first amendment may protect your right to express your opinion, remember that when you are at the office, you are representing the company—not yourself. No matter how passionate you may be about gay rights or animal cruelty, the office is not the place for apparel that expresses your political leanings. If you absolutely must, a neatly pressed tee shirt with a blazer, or a small pin, is a tasteful way to represent your stance without compromising your company.
8. On Personal Grooming
While hairstyles and makeup may not be an intuitive part of the company dress code, they still matter. Heavy makeup and/or bright, bold colors might not be the best choice for the office. And even on casual days, hair should still be neat, tidy and groomed appropriately. While a carefully coiffed, intentionally-mussed look may be appropriate, the "just rolled out of bed look" is not. Nails should also be neat, tidy, and trimmed appropriately. Tattoos should be covered as much as possible.
Even if your workplace is friendly to rainbow-colored hair, tattoos, or other extreme stylistic choices, properly grooming is still essential.
9. Scent Matters
Much like hair and makeup, scent can also significant impact on your rise up the corporate ladder. While we are all going to have days where we just don't have an opportunity to shower, modern hygiene products should ensure that stays your secret. If for some reason you need to wear clothing that has been worn previously, make sure it doesn't carry an odor.
In addition to ensuring you are not infecting the office with a foul odor, be sure not to overdo it on the perfume or cologne either. Remember that offices can be very small, enclosed environments that force others to spend long periods of time in close contact with each other. Do your best to ensure it is not an unpleasant experience.