As a direct seller, you can use search engine optimization to your advantage, but if you are like many sellers, you may be unsure as to how Search Engine Optimization can help you as a direct marketer. Whether you're selling doTERRA Products, Mary Kay Cosmetics, or Cutco Knives, SEO strategies are vital for continued operations. Here's five strategies on how best to use search engine optimization with your direct sales.
Be Original
Many companies provide you with a premade website template. This will not work well in search engines due to the duplicate content penalty. It's advisable to use your own website and optimize each page for the search engines. You can use a popular content management system such as WordPress and host your site for just a few dollars each month. There are plenty of tutorials on the internet that describe how you can create your own website.
Use What's Already Provided
While it is a good idea to use your own website as a marketing tool, this does not mean that you should ignore any content that's produced and provided by your parent company. Just be sure to not duplicate any content. Rewrite text and incorporate any videos or images that are supplied to you. Create value by adding your own videos and thoughts.
Press Releases
If you're searching for new and fresh content, consider using press releases that your parent company may put out. Again, you do not want to just copy and paste information onto your website. Take a few direct quotes out of the press release and write an opinion piece about those quotes. It would also be good to add a talking video to your post as well as supporting links that go to other pages of your website. Creating a strong pattern of inner website links is a key element of good SEO practice.
The Power of Social Media Sites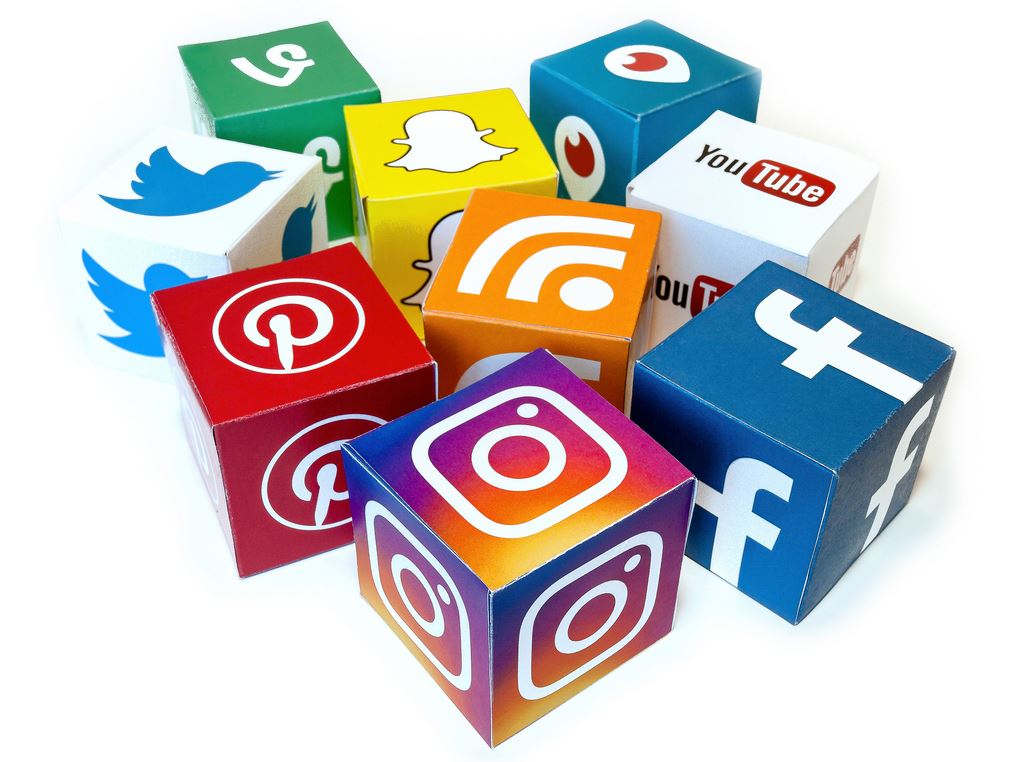 Harness the power that social media provides. Have a YouTube channel that demonstrates, reviews or discusses current trends in your industry. Host a Facebook fan page and add videos and rich content there too. Provide links back to your website from these social sites. Creating inbound links to your own site is still a powerful tool that search engines such as Google and Bing use to rank the pages in your site.
Use Leverage with Unique Products
If you are involved in a direct sales industry that has patents, specialized techniques or products with unique ingredients, take advantage of SEO. People are curious about products and services and will search for specific terms such as a single ingredient in one of the products that you sell. Create an article about a single ingredient and you may be surprised at the traffic that you receive. This also gives you ideas for content that you can create.
Your direct sales will gradually increase as you continue to work on these SEO strategies. It's an ongoing process that will pay off in the long run.
References