The modern workplace environment can at times be extremely hectic and stressful. If you want to show how much you appreciate your employees' hard work, you should throw an office party. Office parties not only boost morale in the workplace, but they also allow your staff to unwind while bonding with coworkers.
Office parties can be held for different occasions, such as the holidays and birthdays, or they can be spontaneous.  If you are planning an office party and are in need of a few ideas, this article may stimulate your thinking and help you come up with some great ideas for your next upcoming office party. Below are five great ideas for office party themes that will be memorable and fun for everyone involved.
1. Movie Night Theme
For a movie night theme, select new releases, rent them through Netflix or Lovefilm and get ready to enjoy. Place chairs around the office positioned around a makeshift movie projector with a white wall or tablecloth as the backdrop.
For fun, ask employees to come in their pajamas or dressed up as their favorite movie character.
You can use the genre of the movie you're showing as a cue for office decoration and a designated space for a box office and a candy counter. Consider offering a buffet with hotdogs, hamburgers, chips, chicken wings, quiche, homemade pizzas, potato and vegetable salads, microwaved popcorn, soda and drinks.
Remember to plan activities to do after the movie, such as movie trivia quiz or a movie version of truth and lies.
Whatever you do, make sure to choose a movie that everyone will enjoy. You can offer a choice of several different movies and let your employees make the decision.
2. Hawaiian Luau Party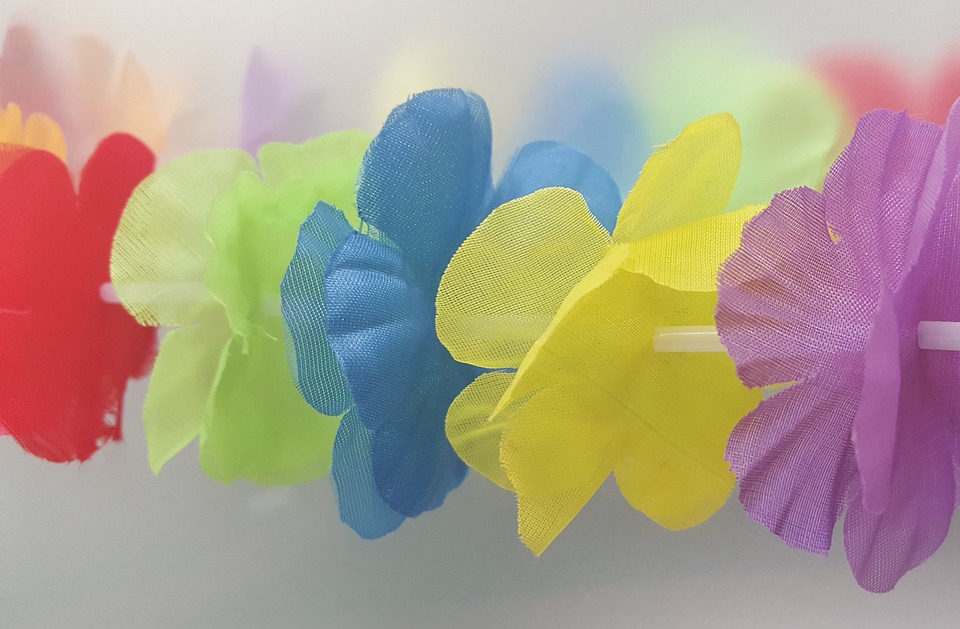 A Hawaiian Luau is a great theme for a summer office party. It's fun, festive, colorful, cheerful and relaxing.
A luau theme will bring everyone in the office together with great food and entertainment. You and your employees should wear a Hawaiian shirt or dress coupled with a pair of colorful flip flops. Greet your team with a lei upon arrival. You can also give everyone a Hawaiian name on festive name tags. Whatever you do, make sure to honor the aloha spirit of Hawaii.
Decorate your office space with tropical colors like yellows, oranges, greens or sky blue. Place colorful inflatable plants and fish around the office, along with tropical colored paper palm trees with gold glitter sprinkled around the office.
Activities for a Hawaiian Luau Party include hula dancing, hula hoops and dancing to Hawaiian music. Get inspired by Hawaiian cuisine and offer a Hawaiian-style buffet: grilled chicken, fish, pig; fruit or grilled vegetable skewers, a fruit platter, tropical fruit punch and cocktails.
3. Murder Mystery Theme
A murder mystery theme will create a night of suspense and excitement. For this party theme, you should assign everyone a false identity in advance and work out all the details of the mystery. The employees could dress up based on a specific murder mystery scenario. Also, align your choice of food and decorations with your murder mystery.
To begin, place clues all around the office and let everyone try to figure out who the killer is.
Additionally, you can assign one person to be a detective. Send that person out of the room and decide on who the killer is. Be sure to choose someone who thinks they will be the best at fooling the detective. Once you've made your choice, bring the detective back in and let the party go on.
The killer should wink at people throughout the night to kill them. The key to the game is to have the detective figure out who the killer is before all the employees are "dead."
4. Oktoberfest Party Theme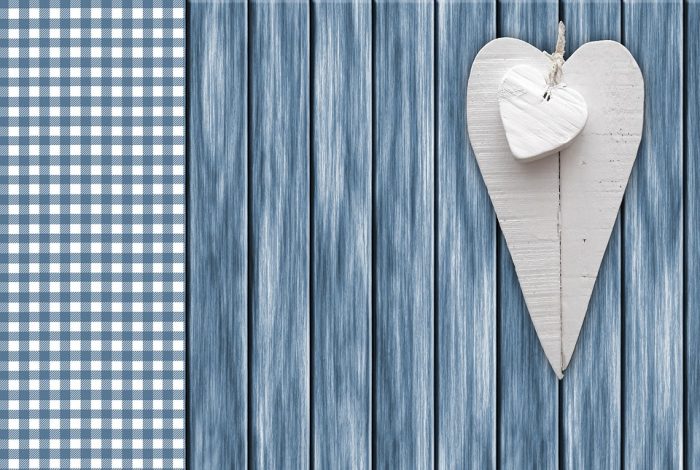 Surprise your team with  an Oktoberfest Party. Eine tolle Oktoberfest Party should include barrels of beer, plenty of pretzels and the best of the wurst.
Decorate your office with a custom Oktoberfest banner and pretzel cutouts. The state of Bavaria's flag is white and light-blue, so these are the colors you should be going for; additionally, you could use the colors of the German flag: red, black and gold. Beer mugs and yodeler hats can be used to further enhance your space.
The dress-code should include lederhosen for men and dirndl (traditional Bavarian dress) for women. Since most of us don't own these items, another popular choice is a traditional green Oktoberfest hat.
Entertain your employees by offering several activities to choose from such as a beer stein race, the polka-off or a yodeling contest.
5. The 80s Theme
Don't you just miss the colorful 80s? An 80s themed party is all about honoring the decade's music and over-the-top 80s wardrobe choices.
For this party, the employees should wear the styles of the 80s, like neon colored legwarmers, fingerless gloves, jumpsuits, stonewashed denim, miniskirts, and mullets.
When decorating the office, you could use neon colors and ask employees to bring a picture taken of them during the 80s. Place the photos on the wall for others to guess who they are. This will make for a fun activity, while at the same time decorating your workspace.
Create a dancefloor, play some 80s top hits by an employee designated as the DJ, and dance the night away. In addition to a robot dance competition, your employees can engage in other activities such as sharing funny 80s stories and have a best-dressed contest while munching on festive finger foods.
Regardless of your party theme choice, you should take your role as host seriously and make sure everyone is having fun. Once the party is over, give all your employees little gifts that will make them feel appreciated and help them remember your office party in the years to come.