People are increasingly relying on the Internet for everything – from socializing to reading the news to shopping. In fact, around 70 percent of Americans prefer to shop online. Considering this fact, it seems like a wise idea to set up an e-commerce store.
In order for your e-commerce to succeed, you need to develop a strong content strategy and go social as well as take care of the distribution channels. However, before you decide to venture into this lucrative type of business, you first need to carefully choose what you want to sell.  Of course, we all know that you cannot go wrong with products such as toys, video games, software apps, and female clothing. But why not try something else, something that doesn't immediately cross one´s mind?
To answer this question, this article will give you five examples of interesting products that are currently making it big online.
Standing Desks
While working, many people sit for many hours a day. However, slouching at desks all day can seriously damage health, so it´s no wonder that many health studies increasingly warn us about the dangers of a sedentary lifestyle. Enter standing desks.
Standing desks can help people maintain the right posture and reduce health issues associated with prolonged office work. As a result, they have gained a huge potential when it comes to increasing the sales volume. Thousands of people buy them every day from physical and online stores. The good thing about standing desks is that they are easy to make without the help of an expert, so if you decide to sell this popular item, you can probably make good money.
Coconut Oil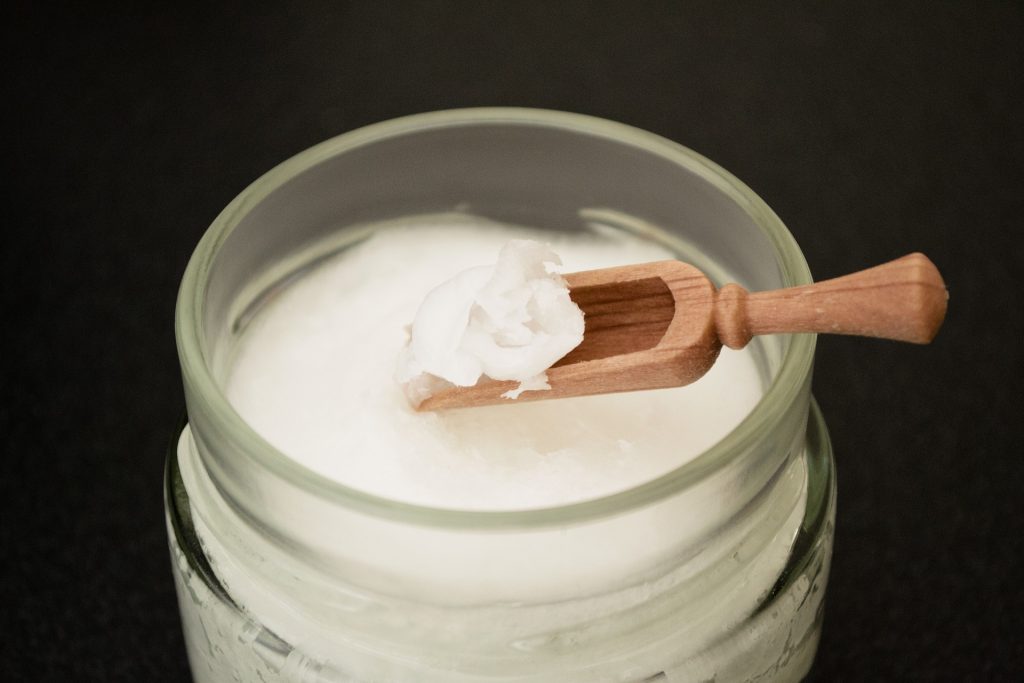 Coconut oil is one of the products that are currently trending online: you will most likely see a coconut image whenever you visit Pinterest. The soaring popularity of coconut oil is due to its remarkable health properties. It can be used as a cooking agent, a lip balm, a deep treatment conditioner, a makeup remover and – the list goes on.
Since a larger percentage of modern consumers have decided to pursue healthy lifestyles, coconut oil has become a great product to sell online. In fact, each of its uses can be an opportunity to explore another segment of market. You don't have to spend hundreds of dollars to start selling coconut oil on your e-commerce site. Since it is a DIY affair, you only have to purchase the nuts. You can also include other oil- based products to supplement.
Phone Cases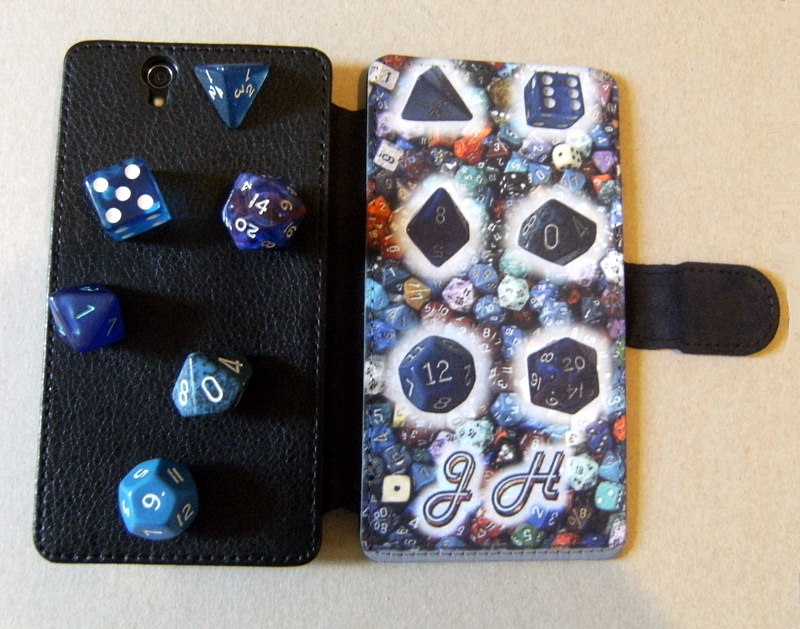 Today, almost everyone carries a smartphone or a tablet wherever they go. However, most people have trouble with keeping their phones safe as they often drop and break them. And since it is costly to repair broken phones, most people prefer covering them in phone cases. As a result, there has been an increase in demand for phone cases globally, so you won't regret if you decide to pursue this type of business.
Moreover, some people not only want phone cases to prevent damage, but they also need them for decorations. This is yet another good reason to tap into this popular trend and get some good money online.
Adult Coloring Books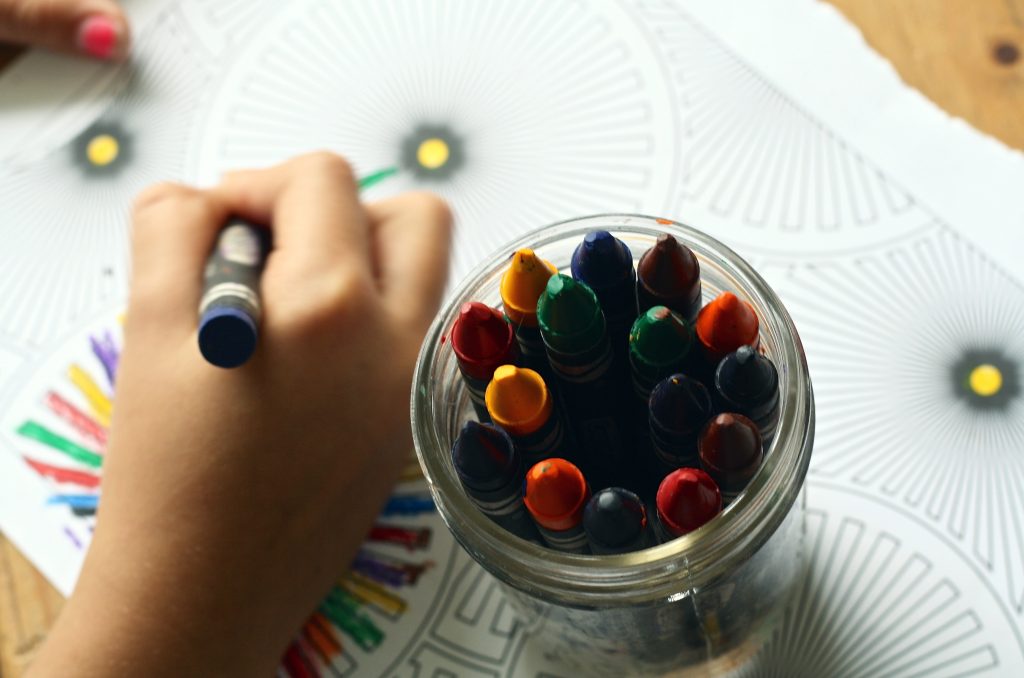 Adult coloring books are becoming very popular in the United States: many people find solace and comfort in these books. In 2015 alone, more than 12 million copies of adult coloring books were sold in the country, and such books are on the list of Amazon's best-selling products.
With the rising levels of job- and family-related stress, many people will have no other option but to invest in these books, which have proved to be effective in managing stress. Therefore, if you want your e-commerce site to sell well, you can utilize this growing trend.
E-Cigarettes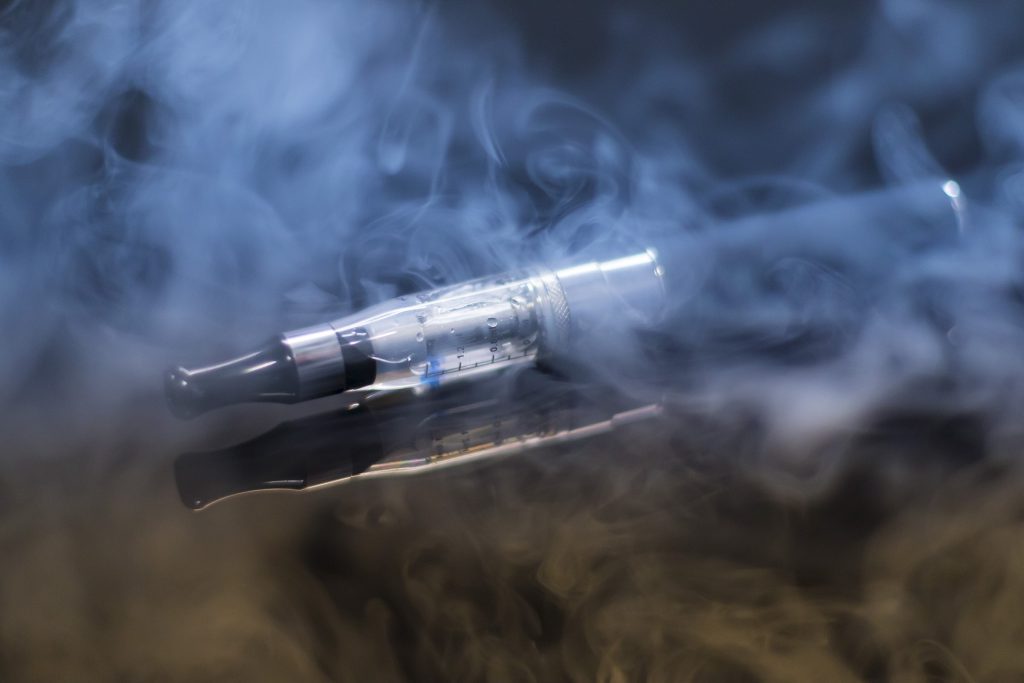 People thought it was a joke when Lorillard, one of the largest tobacco companies in the United States, bought electronic cigarette manufacturer Blue Ecigs for about $130 million. One year later, Blue Ecigs generated about $30 million for the company.
A survey from the United States government shows that the number of people who use electronic cigarettes is rising at a steady state. They are everywhere with people from all walks of life yearning to have fun with them every day. Investing in an electronic cigarettes business is a good idea because they are popular, and they have not yet attracted regulators.
Conclusion
While other traditional items continue to sell, the products mentioned above are unique and trending. This means that they have the potential to increase your sales volume significantly when compared to other conventional products. Besides their popularity, another good thing about these five products is that they are cheap to produce.
All things considered, if you decide to sell one of these products, you will surely make some profit if you put your mind to it.