Any E-commerce website needs to minimise on their bounce rate as much as they can. In short, they should make sure that they have the maximum conversions that they can every time a visitor shows up. But like any other business, sometimes the sales might go down – this is not good for business. Even so, what can an Ecommerce business owner do to get the sales back up? Recapture that lost conversion power with the following tips.
Find the Right Marketing Channel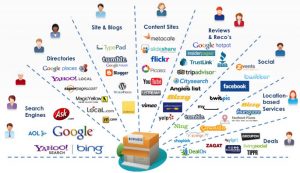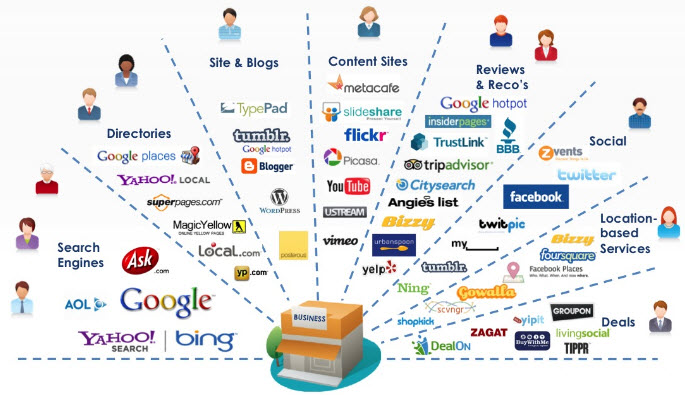 With the right marketing channel for your Ecommerce website products, you will easily cut costs. What this means is that your products will be getting ideal visibility without injecting much money, time, and energy. At the end of it, the cost of bringing one customer will be less and the profits higher. At such a point when you spend less than you earn, you will be on your way to success.
Choose Themes that Really Market You
I have been to very many E-commerce business websites. But the very things that really capture my attention are the themes. Usually, every template has a number of themes that it can go with. The theme choice will depend on the type of product, the aura you want to create, and how well it blends with your choice of color among other things.
Optimize Your Website for Profits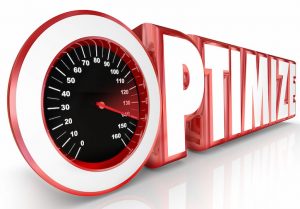 A great Ecommerce business relies on having a great web design, great content, web theme, high-quality product images, unique selling proposition, and top notch customer support. Make sure your website has all these to rank high on the list of importance and more especially on SERPs.
Re-Invest the Profits into the Ads
At the very beginning and when you are yearning to rediscover your lost conversion power, you must focus on getting more and more customers, and also maximizing on the visibility of your products. You must, therefore, reinvest the profits into the ads that are working for you. For ads that are not, scrap them off and focus on result oriented ads. The best Ecommerce business will tell you to reinvest all till such a time that your profits are guaranteed. That's the time to pocket
Choose the Right Plugins to Go With
Google product plugin will make it easy for your product to be found. Search bars will be really important for specific searches; carts will make shopping experience really easy. Other plugins that make the user experience a memorable one such as product-add-ons, check boxes, and much more will be good to work with in order to sell more easily.
Evaluate Your Advertisements Too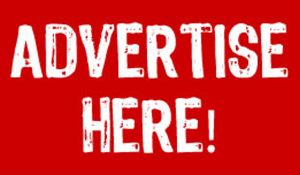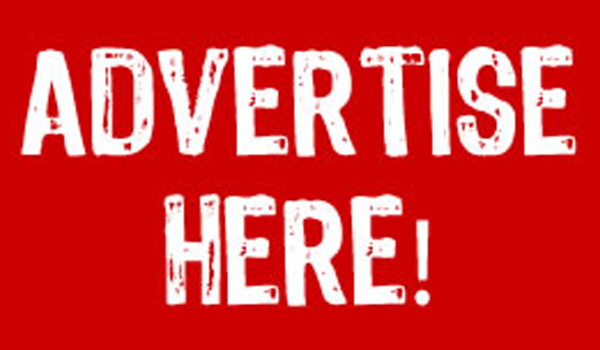 Any business that wants to recapture a lost conversion power, visibility is the key. Visibility is only attainable through advertisements – but only the advertisements that work. You mus, therefore, evaluate your advertisements often. Evaluating your RIO every week or every month allows you to sell products with high markups to meet your marketing expenses and other costs every day.
Make the Pricing Right for Customers
Today the competition for Ecommerce businesses that deal in the same products is getting huge. Customers are now looking for the tiniest chances to exploit. Pricing is a key deal. It can make or break a good business deal. Well, the truth is you need the profits. But don't be exorbitant it will chase your buyers especially as they scout the web more and get better deals. Make sure your pricing is realistic and regulated by costs of shipping, stocking, and possibly the number of goods bought.
Be Realistic With your Expectations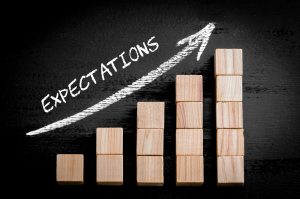 When we get into business we forget and start expecting so much more from ourselves. Remain realistic. If you invest $50 in adverts and marketing a realistic figure to work towards should be $50+1 or more. This is very important in case we don't want to be disillusioned and rather to remain focused and enthusiastic in our activities too.
Link Up Your Products for High Visibility
If your customer is looking for a suit chances that they might also need shoes, ties and shirts are on the high. If they want a treadmill they will be looking for other exercise equipment too. Linking up all these products makes the job easy for your customers. They can easily find other complementary products that are available and even buy more without leaving your site.
Create Offers that Really Entice to Buy
Think about it, discounted prices, freebies, reduced shipping costs, home deliveries, and many other offers, what can they do for you? They will send in a rush in traffic, trials and eventual buys especially if the product was highly beneficial to the customer. So create offers that really entice your customers to visit your website and buy.
Be Direct With What You Really Need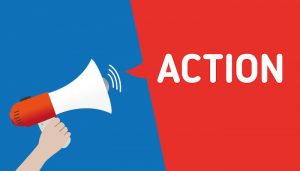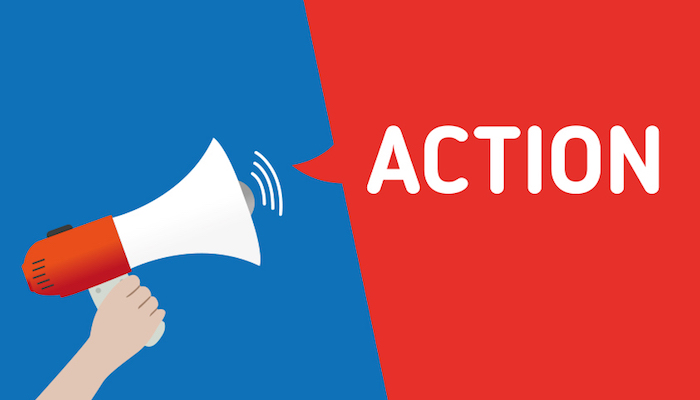 Sometimes it takes two to tango. In fact, there is no doubt that the same applies to businesses. You must be direct with your customers and web visitors. The best way to do this is to have a punch line. A Call-to-Action is always very commendable. There is a number of CTAs that you could place strategically. Visit any credible e-commerce business to sample up a few.
Have Your Ecommerce Shop Stocked up
Don't wait until your customers search for their products and miss. Or don't wait until they lodge a complaint; that won't be cool. Losing one customer is equal to losing 10 more that didn't have the heart to complain. Act fast, know what is available in your shop and what is out of stock and restock as fast. Extensions that can keep track of all these for you are extremely important.
Conclusion
Every online business that anticipates profits must learn to maximize their conversion rates. These simple tips that we have seen today are the most promising of the lot if used well. However, they need you to be very committed to your work. You must make sure that you choose the most viable ones and work with ideal combinations where necessary.