Working from home can be difficult if you have never done it before. While it may sound incredible to be able to work from home, maintaining a schedule, eliminating distractions, and feel like you get to leave work at the end of the day can be difficult. There is a delicate balance to be found if you are going to work from home successfully. Here are five tips for working from home.
1. Create an Office Space.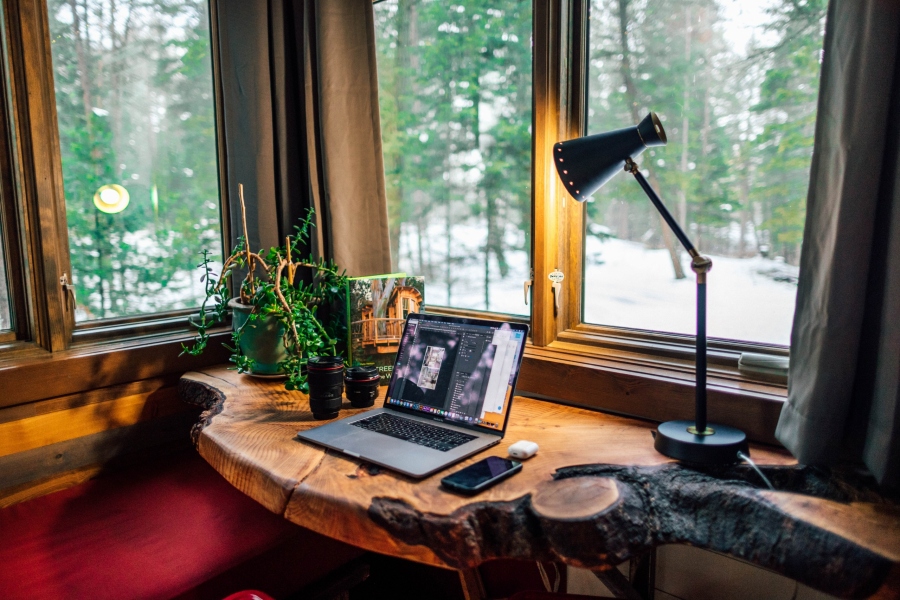 You do not need an office in your home to work from home, but you do need a dedicated office space where you can keep your paperwork, supplies, and anything else you need to work. You may have a desk set up with your work in your kitchen, dining room, bedroom, or walking closet. Choose a space that makes sense for you and your family. Even if you choose to take your laptop and work from the couch, you need a space to keep your work when you're not working.
2. Set a Schedule and Stick to it.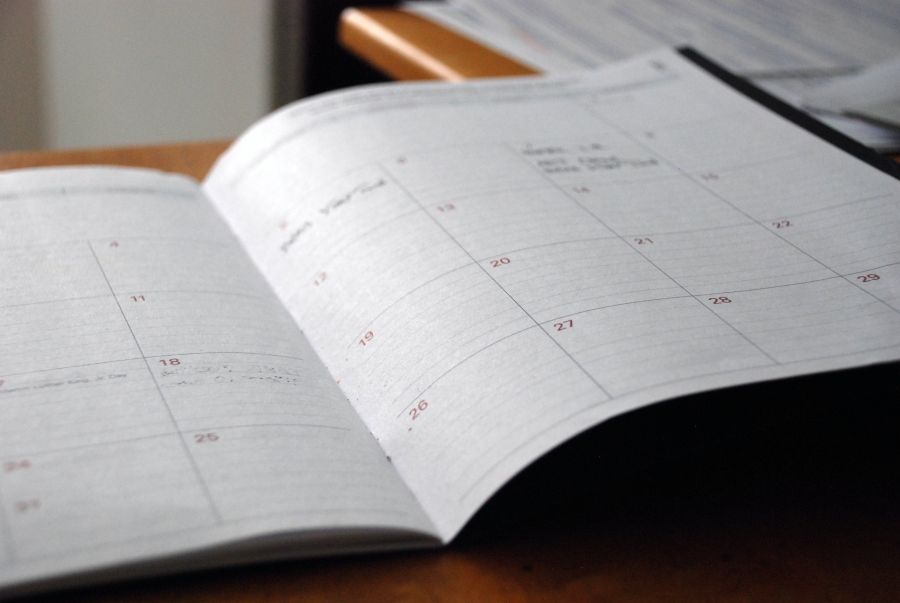 Sticking to a schedule can be the hardest part of working from home because there are so many distractions. If you are working from home with kids and pets, you may tailor your schedule to their schedules. However, even if you are contending with other schedules, you may get distracted by cleaning, home projects, laundry, the television, or a desire to take a nap or relax. Having a schedule you stick to will ensure you are getting your work done consistently on time.
3. Get the Equipment you need to Work Efficiently.
It is impossible to work when you do not have the equipment you need to get the job done. If you are an independent contractor or business owner, the expense of equipment falls on you, which can make it challenging to get what you need. However, companies like The Store sell refurbished electronics online. For example, you can purchase refurbished tablets that work perfectly well, will allow you to get your job done, and cost a fraction of the cost of a new tablet. Buying refurbished electronics may allow you to buy more expensive brands than you would if you were buying new. You may also be able to buy some not essential but helpful to have electronics with the money you are saving.
4. Make sure you are always Connected.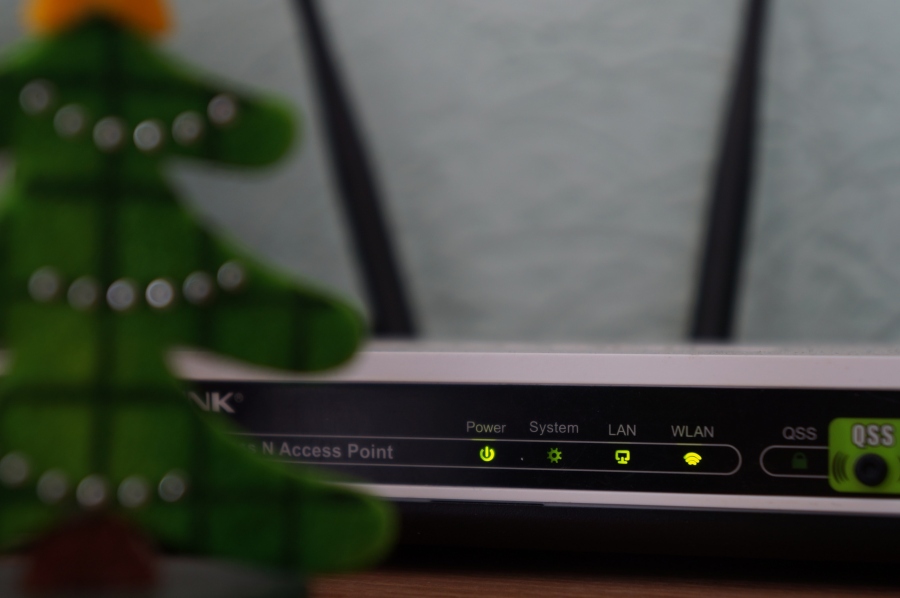 Having an unreliable internet connection can make your job extraordinarily frustrating and ultimately interfere with your ability to work remotely. One way to remedy that problem is by getting a Wifi booster. Go Look Up sells one of the best wifi boosters on the market and will allow you to extend and strengthen your wifi connection throughout your house. This will enable you always to maintain a secure connection as long as you need it. A wifi booster is especially crucial if you are participating in online meetings or streaming videos that may bog down an unstable connection.
5. Spend Time Each Week Resetting.
When you work from home, you will feel like you are constantly juggling your work life and home life because you are never entirely at work or fully away from work. One way to remedy that is to spend some time each week resetting your space, your schedule, and your goals for the week. Write out what you need to accomplish at work and what you need to achieve at home.
While you are scheduling work time, make sure you are also planning family time and personal time, so you do not fall in the hole of endlessly working because it is always there. Make adjustments to your schedule for the week if you need to. Post your goals for the week in your office space, so you see them every day.