Home rental markets are often jam-packed full of ideal or close-to-ideal units in most major areas across the United States. Many rental home markets are buyer's markets, meaning prospective lessees pick and choose where they want to stay. This is especially true in areas with lots of low-income, young people, like college towns.
Many landlords market their listings in various advertising media, only to waste money and end up with few bites, if any at all. Fortunately for serial lessors, there are a plethora of ways to market rental homes and properties outside of the basic newspaper or by setting signs in their front yards. Let's dig into 5 places you've never before thought to market your listings in.
Social Media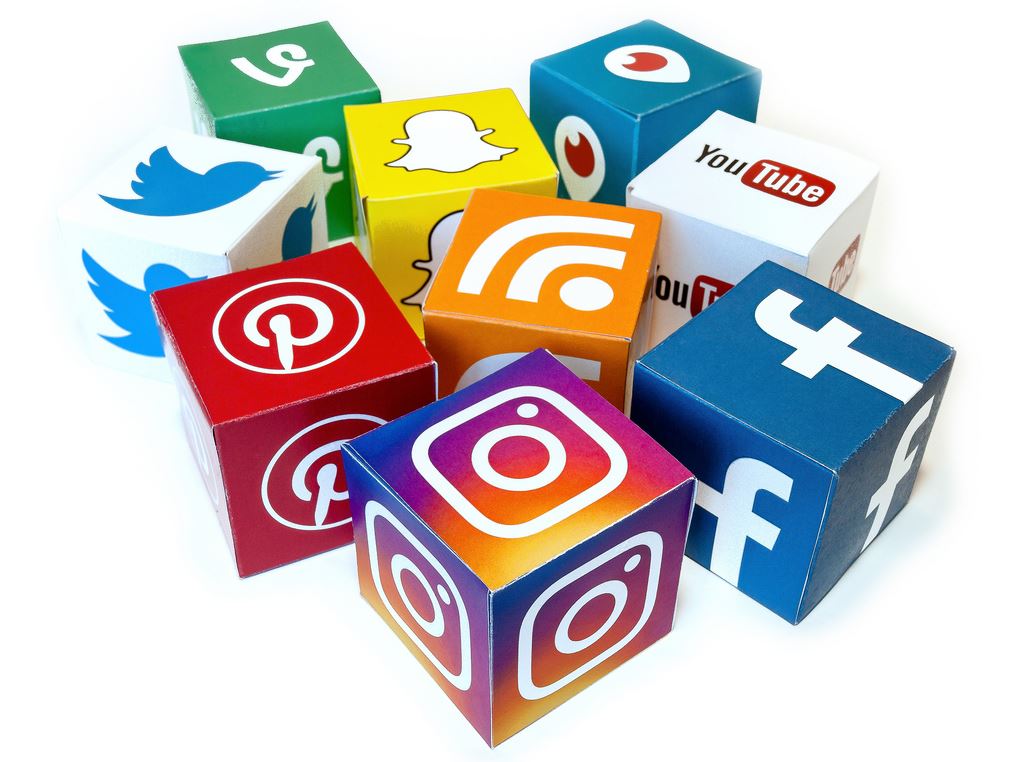 Social media was used by a whopping 2.3 billion users around the world last year. Check for local buy, sell, and trade groups to list your rental properties for free. A less successful strategy may include posting rental properties on one's own social media page and asking friends and followers for shares.
Contact a Real Estate Agent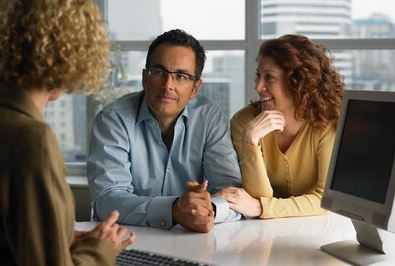 Agents will charge a fee for every lease signed, but they are professionals in linking realty and rentals with buyers and lessees. Consider reaching out to a reputable, popular real estate agent to help lease your rental properties.
Property Management Companies
These organizations exist solely for matching up prospective lessees with rental properties. Like realtors, they charge low-volume fees, but are highly likely to garner lots of interest.
Around Town
Design a message to market your rental properties to those who stumble upon flyers and other hard documents you leave around streets, businesses, laundromats, and other public areas. Include phone number, rental property address, and other pertinent information like price, bedrooms, and bathrooms. These are incredibly cheap to print out, requiring nothing more than access to a printer and scissors to cut material into smaller pieces if necessary.
Free Internet-based Marketplaces
There are several websites and mobile apps for listing items and services for sale — and rental properties, too. Marketplaces like Craigslist are free to use and commonly purveyed by potential interested clients. Look on search engines and app stores for free marketplaces that may advertise your rental property.
Seeking out free digital marketplaces saves you money, as some rentals may be in advertisements for months on end, and investing in paid ads may result in an after-lease-end loss due to potentially high promotional costs.
References
https://www.statista.com/topics/1164/social-networks/
http://blog.wishpond.com/post/58926524787/social-media-for-real-estate-agents-21-tips